Qualico COVID-19 Statement

Qualico continues to closely monitor the rapidly evolving coronavirus (COVID-19) situation and gather the latest public health data and information from official health authorities.
We are taking full responsibility to make the necessary precautionary measures and ensure we do our part in slowing the pace of COVID-19 transmission.
We are being disciplined in our decision-making on how we maintain operations to their fullest extent without compromising the health and safety of our employees and their families, our customers, and the broader community.


Trusted Qualico Companies
CAREERS
Join a team that has one of the best reasons to come to work each day
With over 300 different job functions, you will find limitless opportunities and a career path as robust as our networks for roads and walkways. Learn more about our culture and values.
OUR COMPANY
Qualico is an industry-leading integrated real estate company operating in Western Canada and the US.
Established in Winnipeg in 1951, we have years of long-term expertise, trusted financial partnerships and a strong mix of diversified business verticals: single-family and multi-family homes, community and commercial development, building materials supply and services, build-to-sell projects and property management.
Corporate Responsibility
Our aim is to support organizations within our communities that are experts on the issues.
Qualico recognizes that we have a commitment not only to our employees and customers, but also to the larger community in terms of environmental stewardship and community support. We are focused on five impact areas where through our connections to the cause, we are motivated to take action.
Since first entering the Dallas-Fort Worth (DFW) market in 2018, Pacesetter Homes continues to grow its base in some of the most desirable sub-markets within DFW.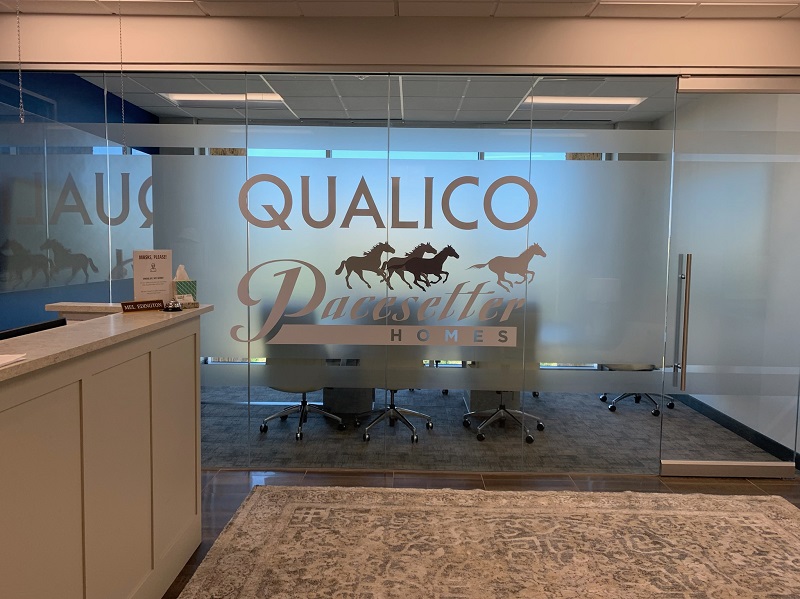 Qualico is set to complete its final phase of development in the first quarter of 2021, with the construction of The Vineyard, an apartment complex that includes 468 suites across 15 three-storey buildings.
Edmonton, AB – In November, after much anticipation, Star Mechanical Edmonton proudly opened the doors to its brand new 20,663-sq. ft. building. Qualico Commercial developed the facility, providing a unique opportunity for the builder to collaborate and consult with the tenant during the design and construction of the facility.